Trusted By A+ Teams
Helping 100s of marketing leaders with their marketing operations.















Our Approach to
Marketing Operations
1
Audit
We audit your marketing processes and tools to help you take a data-driven decision on your path to exponential growth.
2
Strategizing
Our senior marketing operation consultants craft your marketing campaign strategy, tactics, and processes. We create your MOPS playbooks.
3
Execution
Our team of marketing operations specialists execute campaigns of any scale within a short span of time.
4
Measurement
Our marketing data experts create campaign analytics and KPIs, develop platform-native and custom campaign performance reporting and dashboards.
To learn more about the process
Fractional CMO is one of the very few agencies which is not after vanity metrics but believes in generating revenue for clients
RamaKrishna V Mashetty
Vice President, Business Solutions & Strategy | Unlock Insights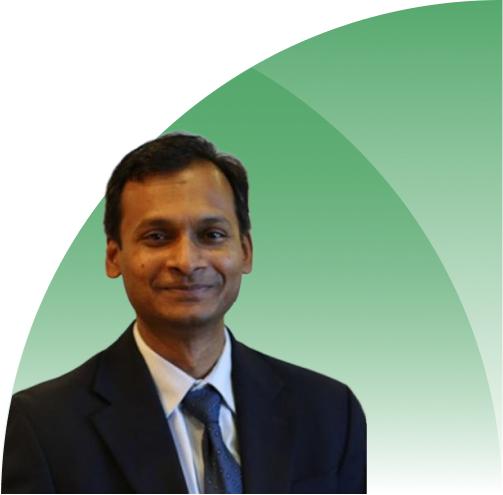 Our company witnessed a
triple-digit growth rate with FractionalCMO.
Allen Pogorzelski
Head Of Marketing | Cipher Cloud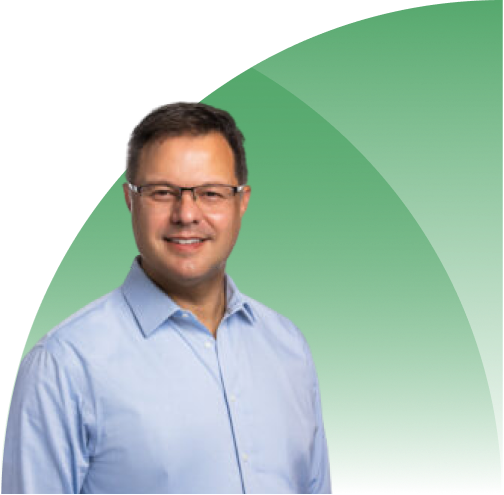 Fractional CMO increased leads by 250% and helped us bring down the cost per lead for search and display ads by 90%.
Shantanu Mishra
Marketing Manager, South Asia | Turnitin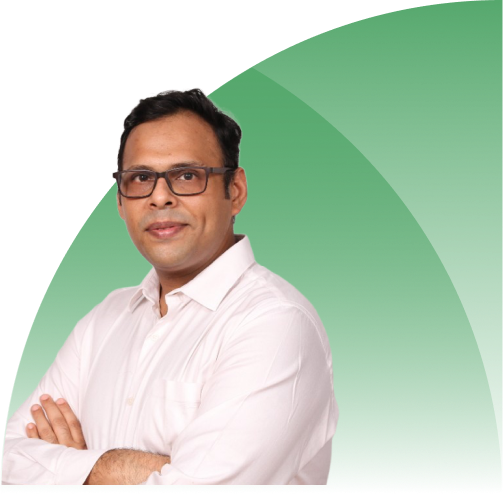 Fractional CMO team filled a major gap in HubSpot inbound strategy, implementation across HubSpot ops & paid display operations.
Eric Manstof
Demand Generation Manager | Aviso Inc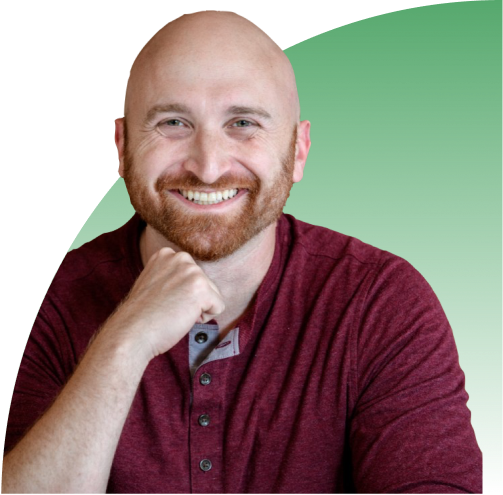 Marketing Operations with fractional CMO

.
We harness the power of people and marketing operations tools to offer the best solutions to our customers.
Ramping up the scale of campaign production: Planning to launch multiple marketing campaigns, but wondering how to execute it with limited resources? Our team of marketing specialists will help you to convert your strategies into high-performing campaigns.
Reducing the turnaround time from planning to launching campaigns: Is it taking a long time for you to execute your campaign? We got your back. We can help you execute campaigns of any scale within a short turnaround time.
Reducing the campaign production cost: We can help you lower the campaign production cost and maximize your ROI.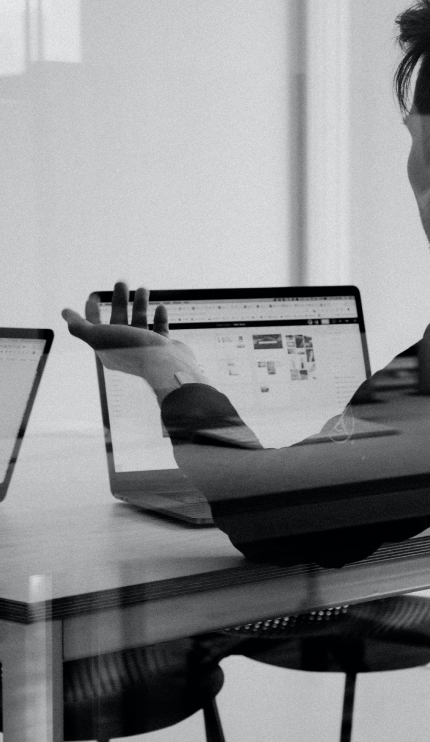 Get the complete marketing operations help with fractional CMO