Insights
Featured
Ebooks
Blogs
Case Studies
MOps Bytes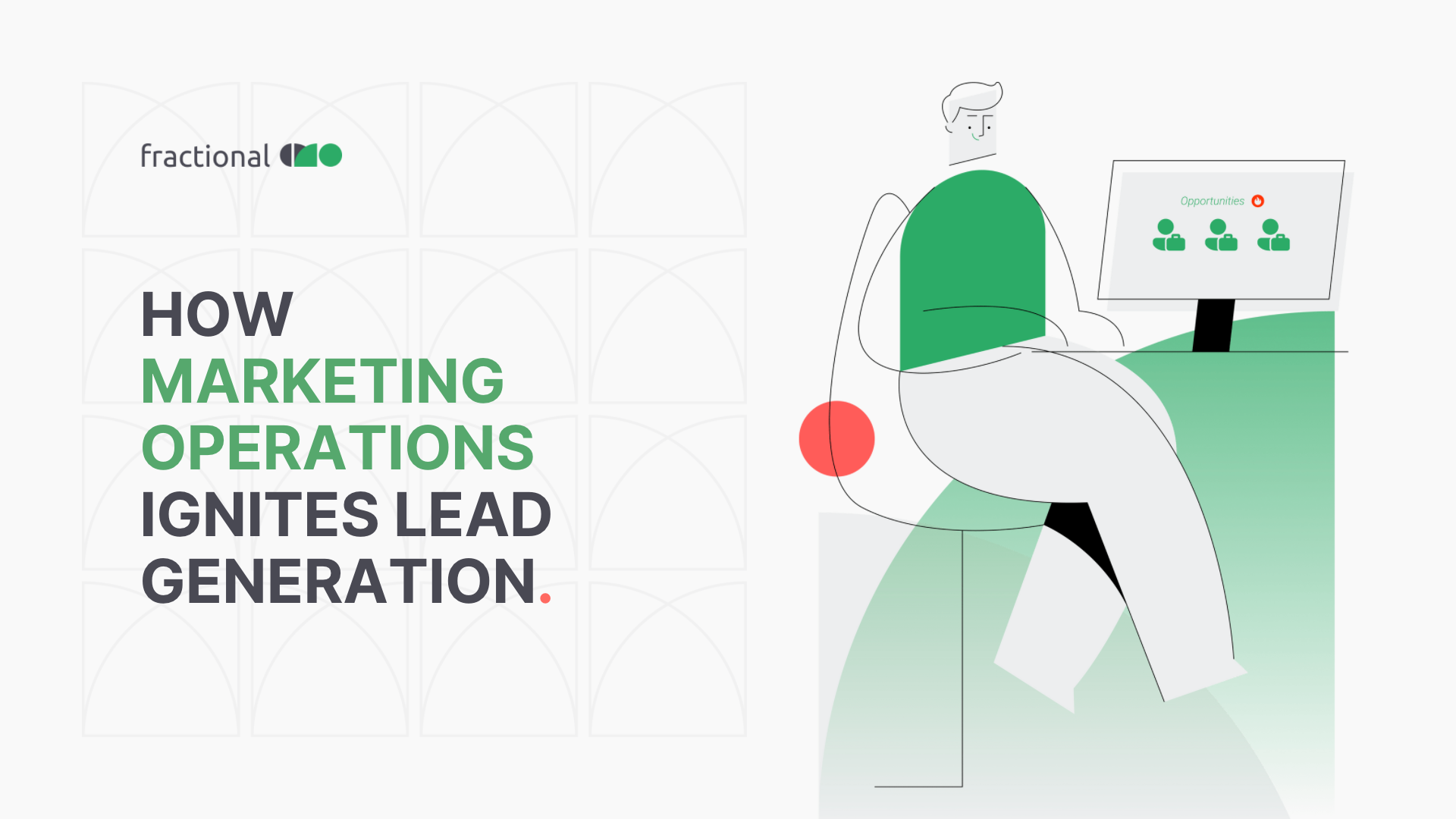 How Marketing Operations Ignites Lead Generation
Popular Resources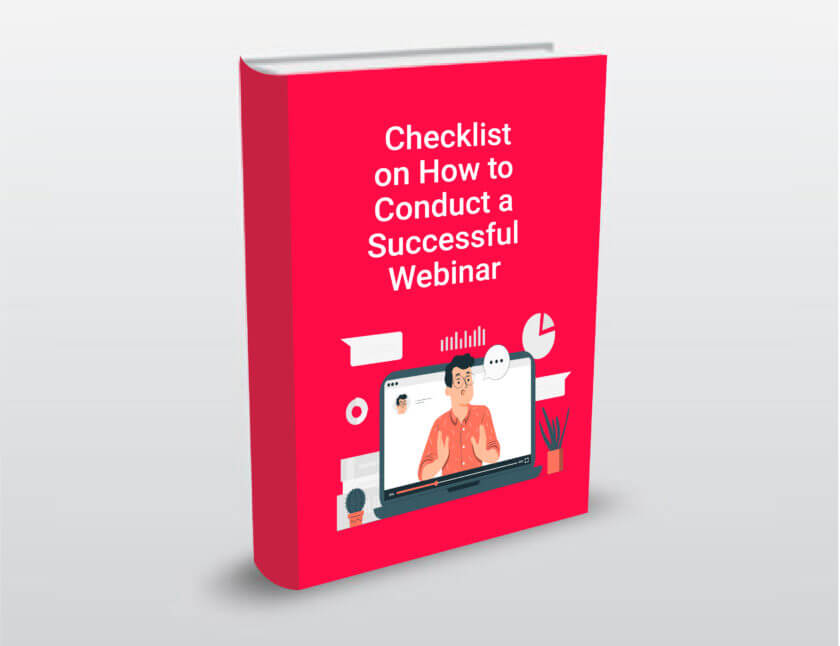 Checklist: How to Conduct a Successful Webinar
Having assisted many brands host successful webinars, we have come up with this E-book - Checklist, that lists the constructive tips to host a highly effective webinar.
Latest Resources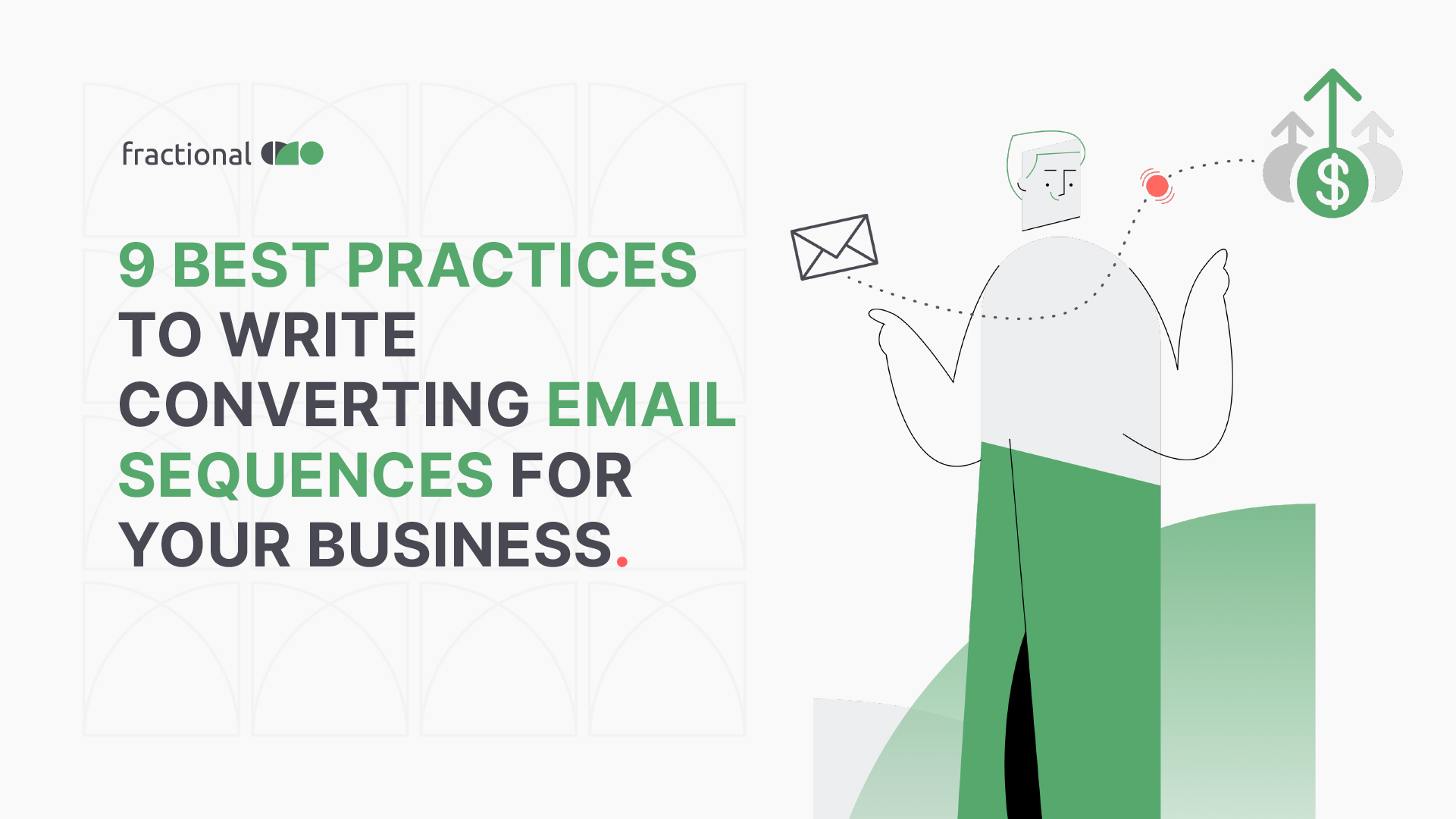 9 best practices to write converting email sequences for your business
Email marketing is the heart of your marketing funnel. Although a lead magnet, landing page, or email opt-in form may attract new email...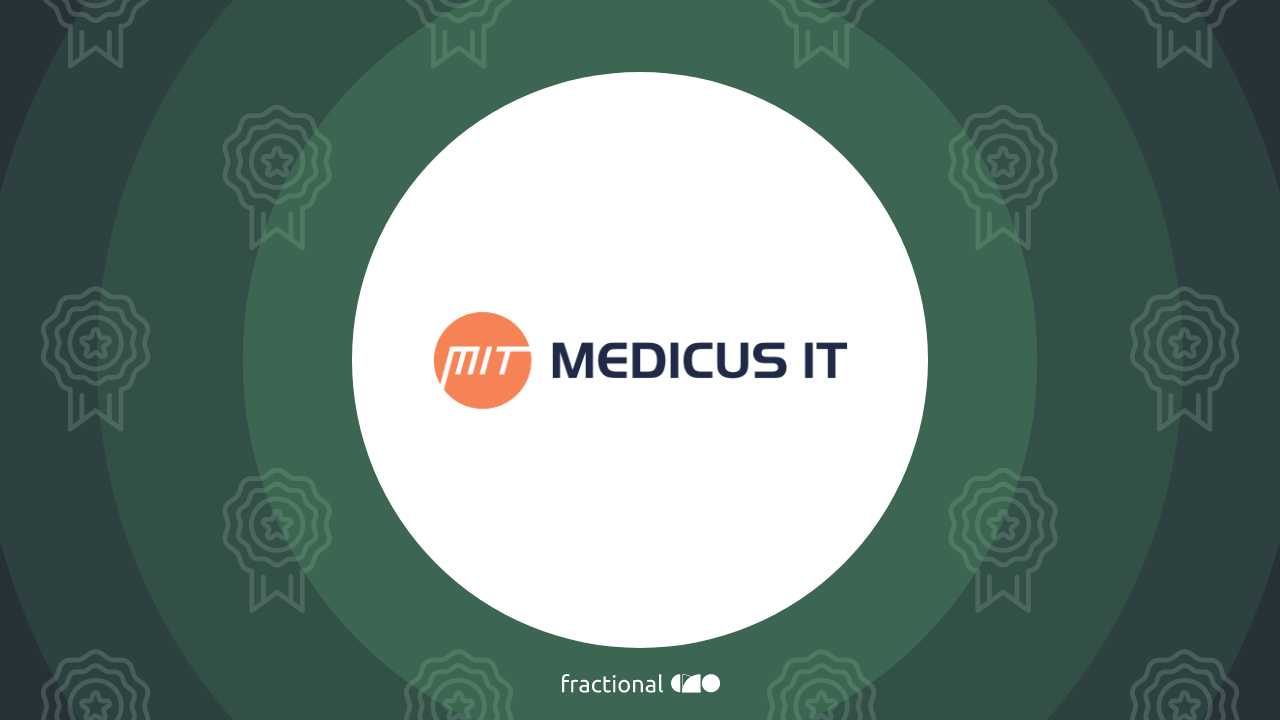 Medicus IT
Medicus IT is the Healthcare IT Specialist. Supporting clinical workflows and processes that improve experiences from the front desk to the back office to the waiting room.
Here are some short and simple, easy-to-bite Marketing Operations tutorials, where we guide you on quickly implementing a particular function. Zero fluff, just pure knowledge.
MOps Bytes
MOps Bytes Video 1
MOps Bytes
MOps Bytes Video 2
Subscribe to our Newsletter
Subscribe to our newsletter to receive our latest blogs, ebooks and other resources.
Get the complete marketing operations help with fractional CMO