Trusted By A+ Teams
Helping 100s of marketing leaders with their marketing operations.















Our Approach to
Marketing Automation
1
Strategizing
Review the as-is state of marketing to evaluate best marketing operation software.
2
Implementation
Design and develop project road map to achieve the planned goals.
3
Project Management
Detect, monitor and ensure a successful project completion.
4
Analysis
Continuous reporting during the project to perform any possible course correction.
To learn more about the process
Fractional CMO is one of the very few agencies which is not after vanity metrics but believes in generating revenue for clients
RamaKrishna V Mashetty
Vice President, Business Solutions & Strategy | Unlock Insights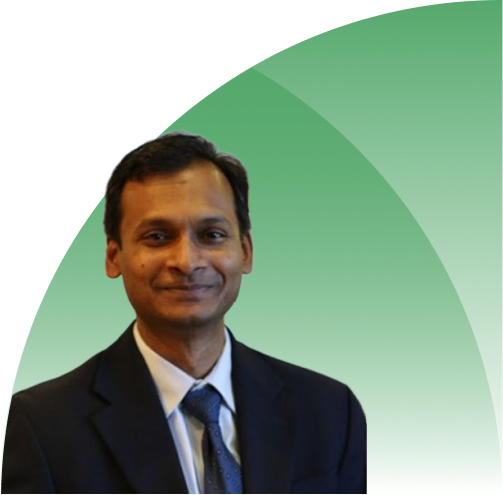 Our company witnessed a triple-digit growth rate with FractionalCMO.
Allen Pogorzelski
Head Of Marketing | Cipher Cloud

Fractional CMO increased leads by 250% and helped us bring down the cost per lead for search and display ads by 90%.
Shantanu Mishra
Marketing Manager, South Asia | Turnitin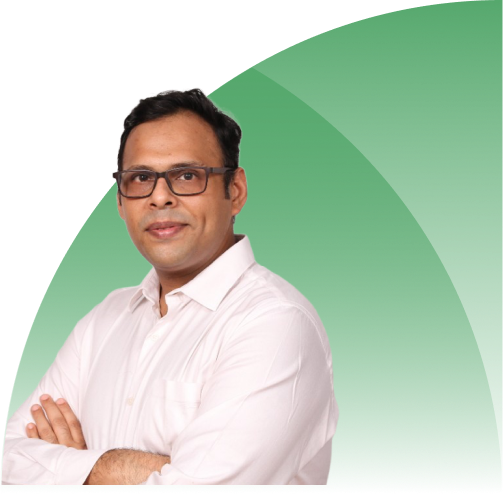 Fractional CMO team filled a major gap in HubSpot inbound strategy, implementation across HubSpot ops & paid display operations.
Eric Manstof
Demand Generation Manager | Aviso Inc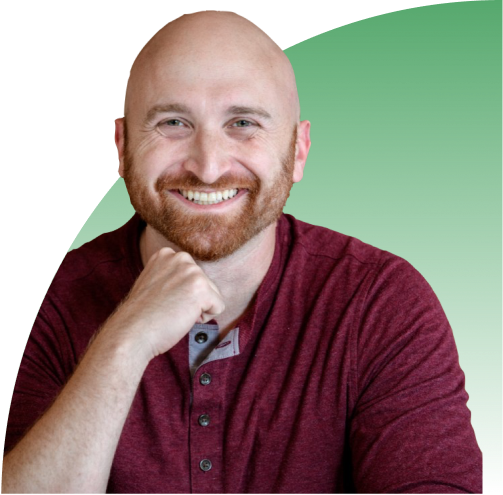 Marketing Automation with fractional CMO
A scientific approach to delivering results
We constantly experiment with marketing campaigns to drive improvement. We do several A/B tests to understand what attracts your target customers and accordingly use the results to create winning marketing campaigns
Marketing automation for professional services
We offer customized B2C marketing automation services depending upon the organization's business needs and budget
Hassle-free marketing automation managing service
We constantly experiment with marketing campaigns to drive improvement. We do several A/B tests to understand what attWe manage the marketing automation projects end-to-end, so you are saved from the trouble of buying marketing automation software or managing the campaigns as they grow in scale. You can maximize your lead generation efforts at a minimized cost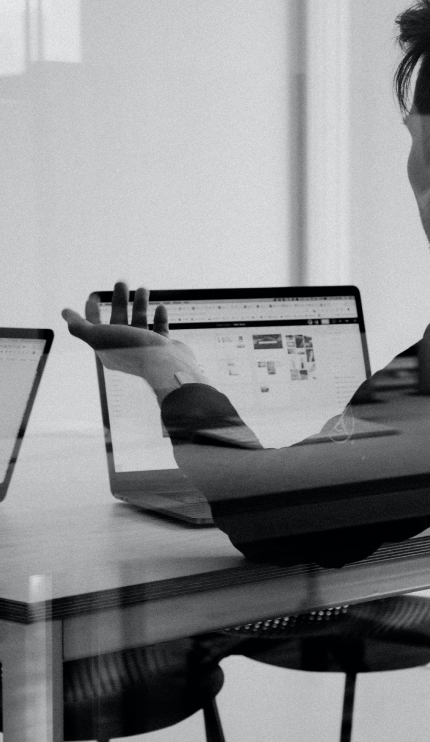 Get the complete marketing operations help with fractional CMO