Trusted By A+ Teams
Helping 100s of marketing leaders with their marketing operations.















Our Approach to
Digital Ad Ops.
1
Extensive Research
We audit everything—your ICP's, past performance, competitive intelligence, benchmarks, keywords, and more—to approach every campaign with the right knowledge and data.
2
(Over) Communication & Transparency
We keep you informed every step of the campaign. You'll see the results on weekly and monthly reports, with all the data, of your campaign performance.
3
Dedicated Pod
We limit the number of projects which each team works on to provide exceptional, personalized service. Everyone on your account will be committed to your business and campaign's success.
4
Proactive
We are always looking for ways to improve performance. When we find an effective strategy with one client, we'll apply that knowledge to other campaigns to find what works.
To learn more about the process
Fractional CMO is one of the very few agencies which is not after vanity metrics but believes in generating revenue for clients
RamaKrishna V Mashetty
Vice President, Business Solutions & Strategy | Unlock Insights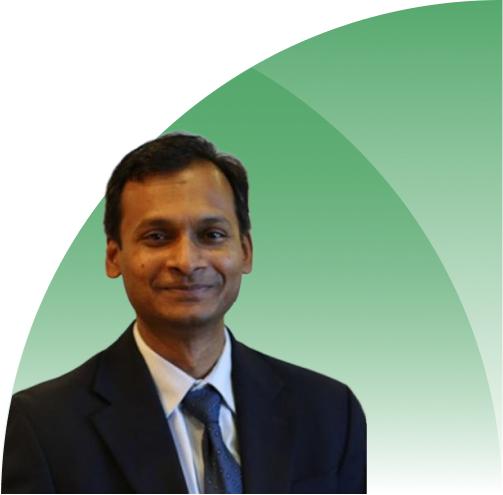 Our company witnessed a
triple-digit growth rate with FractionalCMO.
Allen Pogorzelski
Head Of Marketing | Cipher Cloud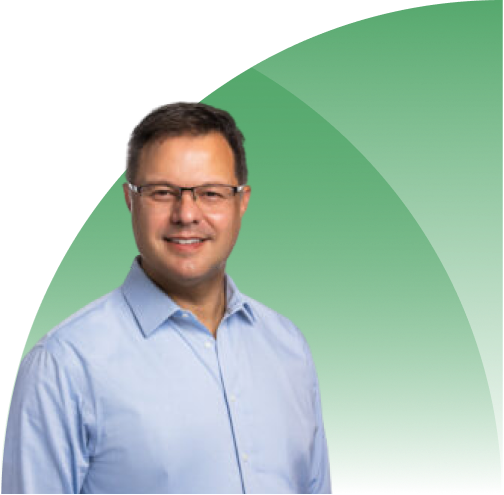 Fractional CMO increased leads by 250% and helped us bring down the cost per lead for search and display ads by 90%.
Shantanu Mishra
Marketing Manager, South Asia | Turnitin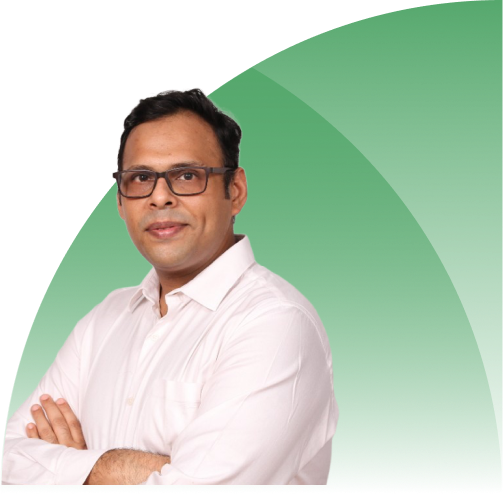 Fractional CMO team filled a major gap in HubSpot inbound strategy, implementation across HubSpot ops & paid display operations.
Eric Manstof
Demand Generation Manager | Aviso Inc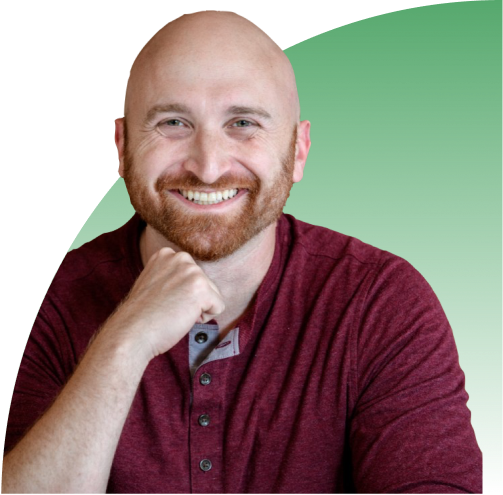 Digital Ad Ops with fractional CMO

.
Domain Knowledge
We boast a team of digital marketing experts who have executed campaigns in various channels that resulted in positive ROI.
Exclusive partnership
Our exclusive partnership and expertise with marketing and sales platforms such as HubSpot, Marketo, Pardot, Salesforce, Instapage, etc. helps us to offer the best digital advertising solutions to organizations.
Proven track record
We have an unbeaten track record of generating high-quality leads for some of the leading players in the SaaS, real estate, and manufacturing industries.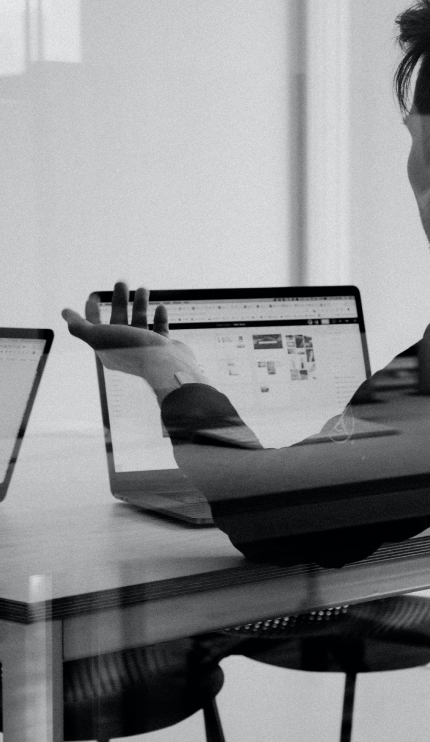 Get the complete marketing operations help with fractional CMO