Insights
Featured
Ebooks
Blogs
Case Studies
Infographics
MOps Bytes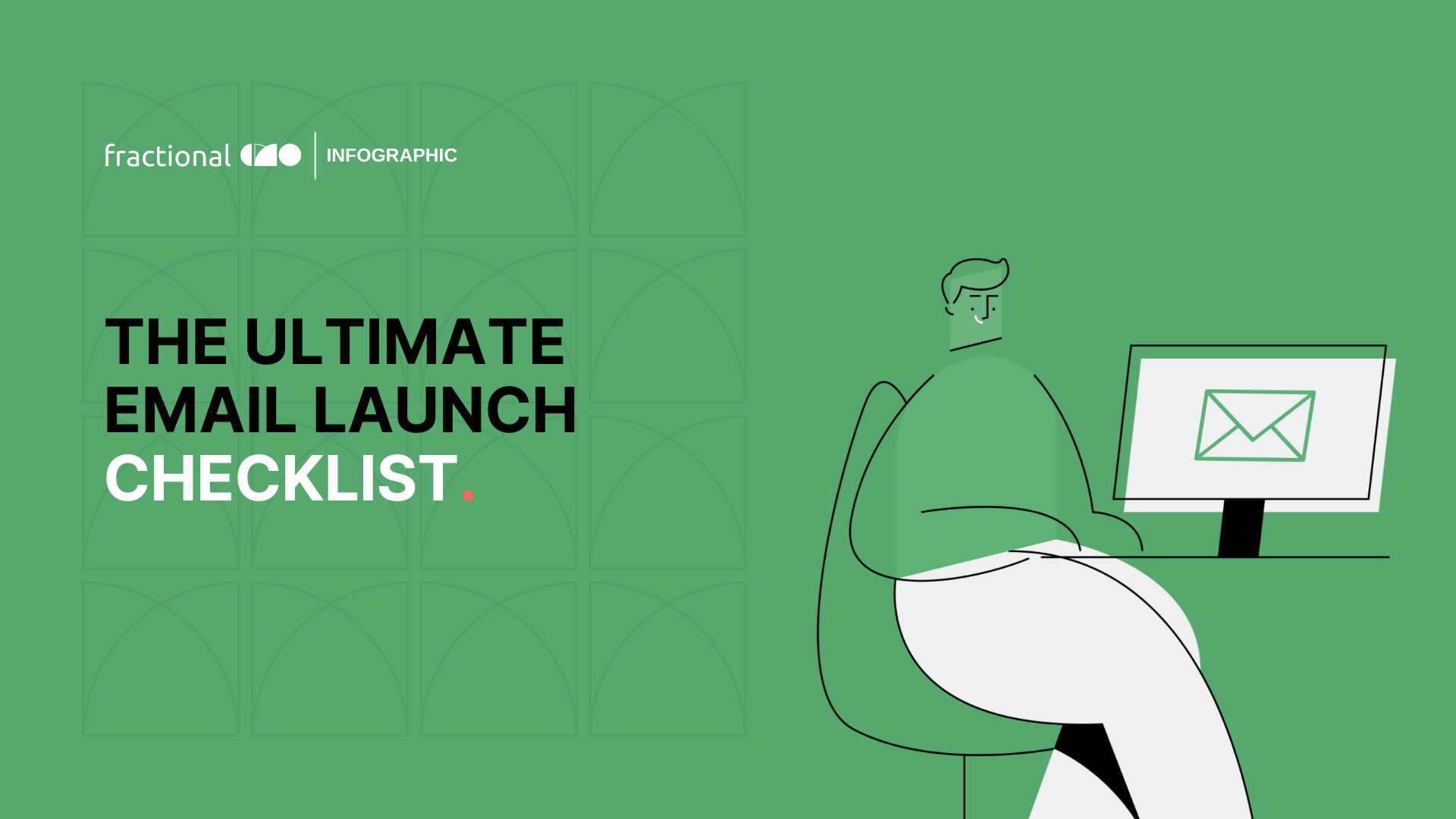 The Ultimate Email Launch Checklist
Popular Resources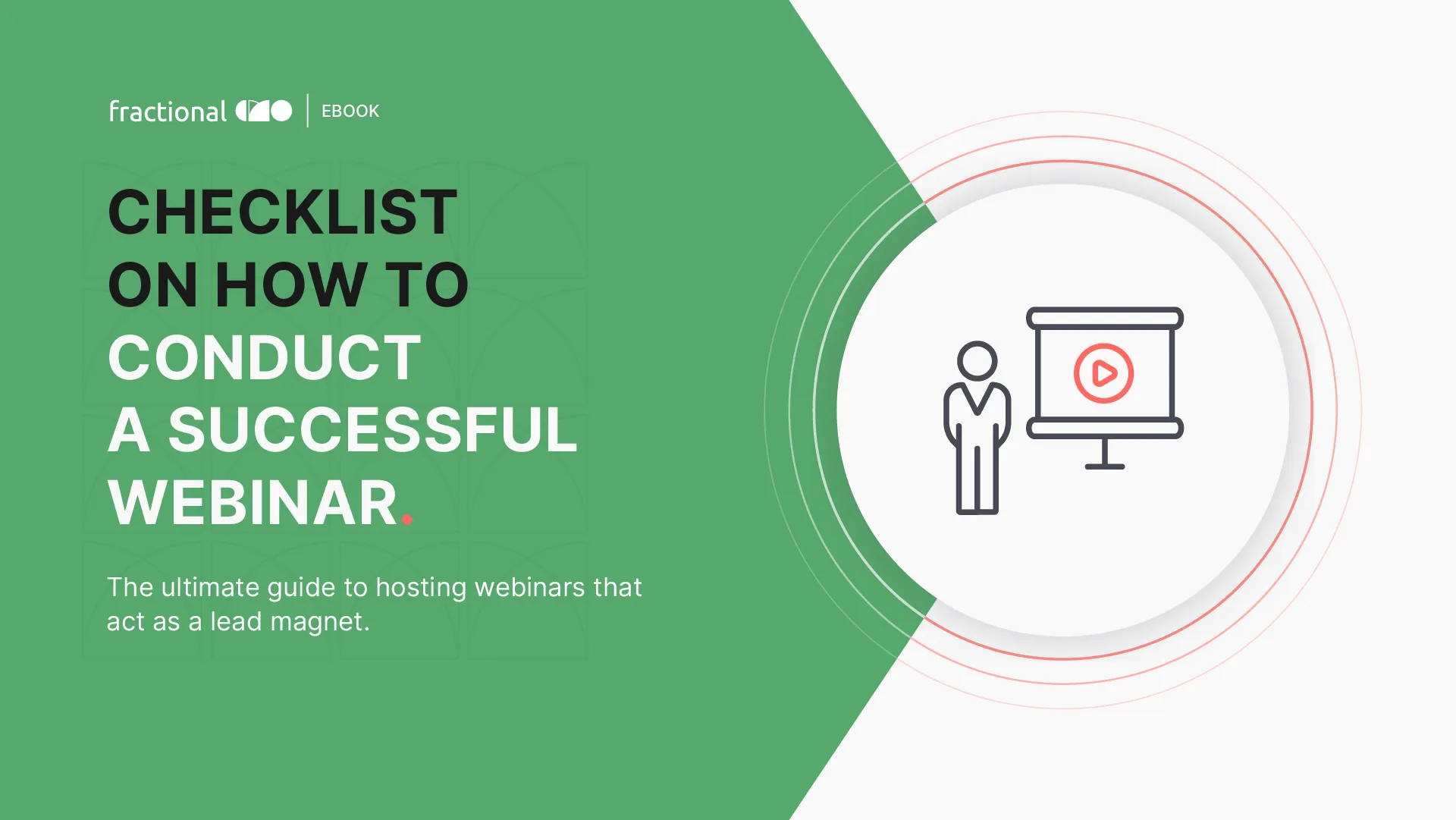 Checklist: How to Conduct a Successful Webinar
Generate more leads for your business by conducting webinars which act as lead magnets.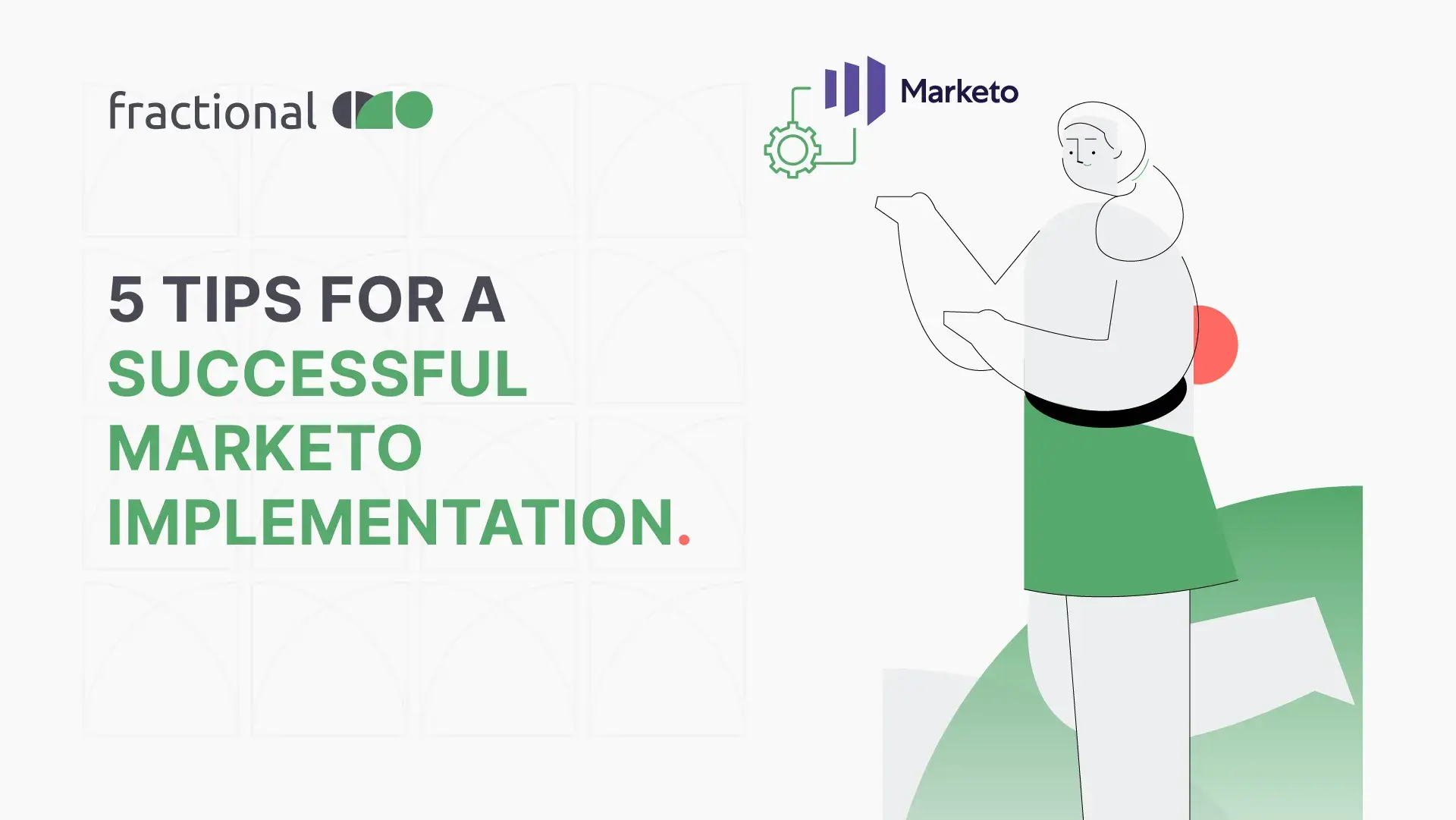 5 Tips for a Successful Marketo Implementation
Imagine embarking on a road trip to an exciting destination. You have your dream car, a tank full of fuel, and a clear vision of the incredible...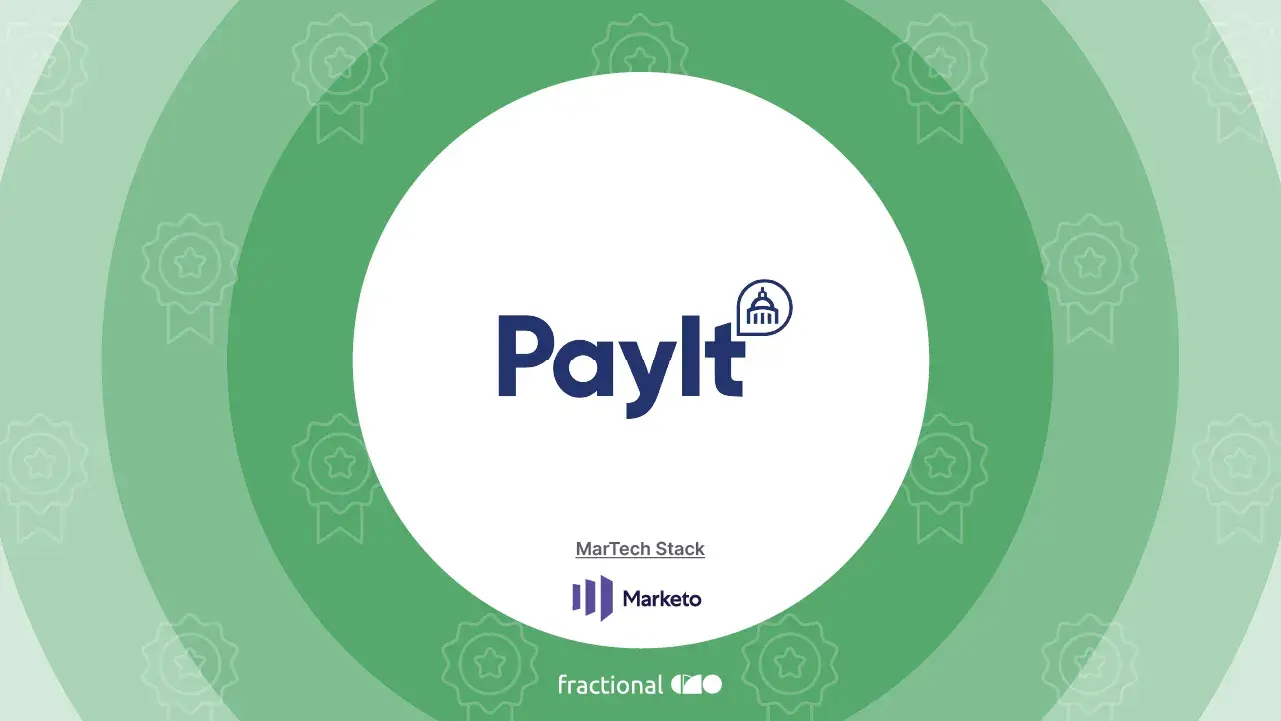 PayIt- Marketo Audit
PayIt achieves efficient optimization of systems, processes, and MarTech stack with fractional CMO.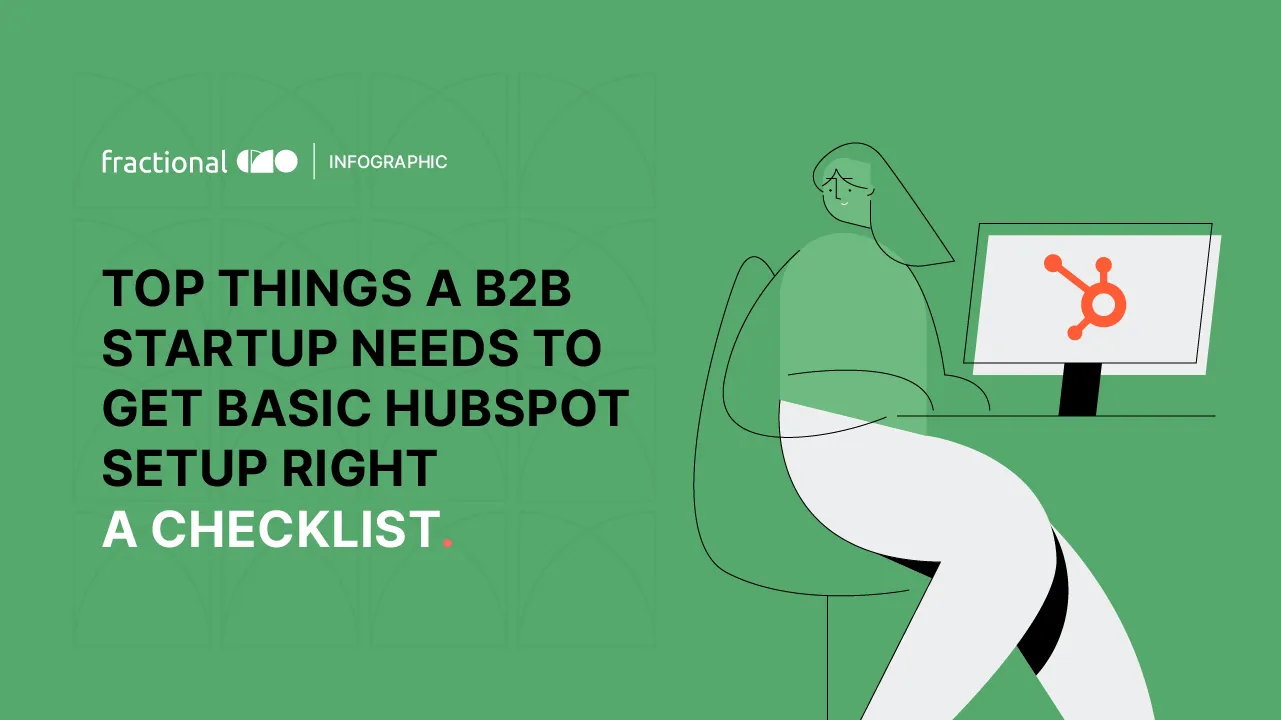 Top Things A B2B Startup Needs To Get Basic HubSpot Setup Right - A Checklist
Here are some short and simple, easy-to-bite Marketing Operations tutorials, where we guide you on quickly implementing a particular function. Zero fluff, just pure knowledge.
MOps Bytes
MOps Bytes Video 1
MOps Bytes
MOps Bytes Video 2
Subscribe to our Newsletter
Subscribe to our newsletter to receive our latest blogs, ebooks and other resources.
Get the complete marketing operations help with fractional CMO